Brentwood Optometry Services
Delta Vista Optometry has proudly served the Brentwood community since 1987. And we want to help you achieve and maintain clear vision for years to come.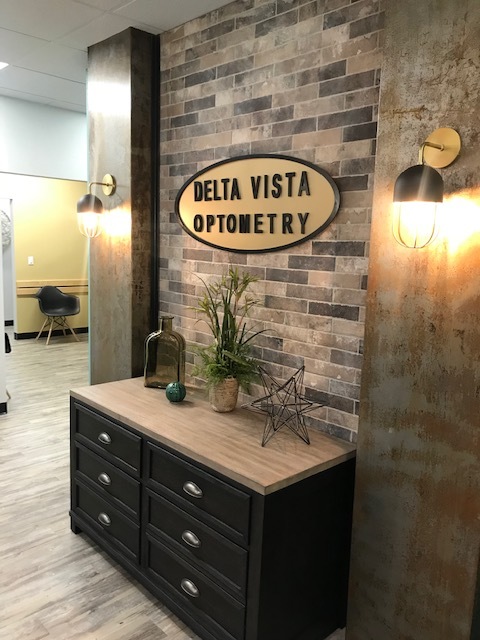 Got red eyes?
There are many causes of red eyes. Depending on the causes there are various treatments which may help to reduce the appearance of redness or completely eliminate it. One of the more common causes of red eye is dry eye. Please see here for more information. We encourage you to schedule your appointment with one of the eye doctors at Delta Vista Optometry to have your eyes examined and specifically address your red eye issue. Click here to schedule an appointment. Be sure to ask your doctor to evaluate your red-eye and give a treatment plan to help you with your concern.
Our experienced team of eye care professionals offers comprehensive eye exams, quality lenses and frames, and more. By leveraging advanced diagnostic technology, we are committed to improving the quality of life of our community through enhanced vision.
Give yourself the gift of clear vision — schedule your appointment with Delta Vista Optometry today.