Our Move is Official!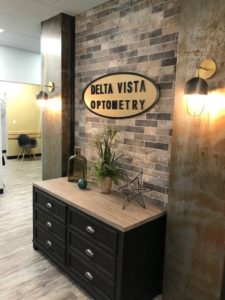 We are officially moved!…. But Not Too Far!
We have moved into our beautiful, new office as of January 2020.
We are located just one suite over from our prior suite in the same building.  When you visit you will be welcomed to our spacious office with expanded optical, increased number of patient care rooms and top notch technology to serve your eye health and vision needs.
What hasn't changed?  Same great staff and doctors who really care about you!
We look forward to continuing to greeting our new and existing patients in our modern, new, large optometric and optical facility.