Carol A. Buchanan O.D. F.A.A.O.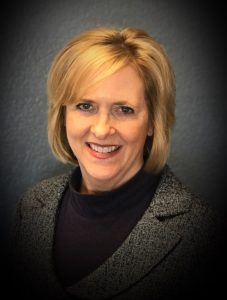 Dr. Carol Buchanan graduated from the University of California Berkeley School of Optometry. She diagnoses and treats many eye medical conditions including glaucoma, dry eye conditions, eye infections, and allergy conditions. Along with general eye examinations and contact lens services she also fits specialty contact lenses for irregular corneas resulting from keratoconus and other corneal conditions. Dr. Buchanan has been a Fellow of the American Academy of Optometry for over 20 years. In order to become a Fellow, the doctor is required to submit clinical case reports for review and successfully pass the oral examination administered by an American Academy of Optometry panel. Dr. Buchanan is also a long-term member of American Optometric Association, California Optometric Association, and the Alameda-Contra Costa Optometry Association.
Dr. Buchanan is a former president of the local Soroptimist club and is active in her local church. She has volunteered her services in free eye clinics for indigent people in Mexico and in Fiji.
In her spare time, Dr. Buchanan enjoys spending time with her husband, two adult children, and Sparky, her spunky lovebird.